Message board for FPGA-Imaging-Library
Progress:
Building documents...
---
What ?
F-I-L is a open source library for image processing on FPGA, it already contents many useful operations, and is updating. All the operations are packaged to IPCores, and of course they follow a same and standardized interface, moreover, each of them can work on piplines-mode and req-ack mode.
F-I-L是一个FPGA平台的开源的图像处理库,已经拥有了许多常用操作,并在不断更新中。这些操作被以IP核的形式进行了封装,遵循同一种规范化的接口,同时具有流水线和请求响应两种使用模式。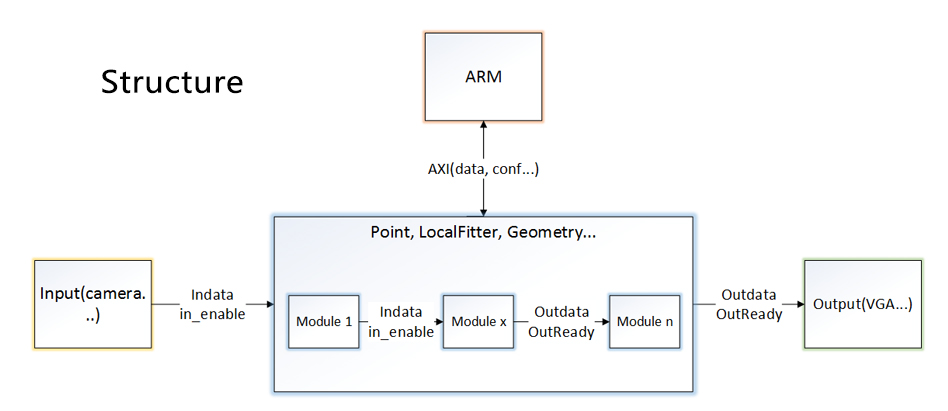 ---
How ?
Certainly, all IPCores have their software simulations, functional simulations and testing on board, the same folder structure and interface can make user do simulations and testing conveniently.
大部分IP都拥有自己的软件仿真、功能仿真和板上测试,并且具有相同的文件结构和接口,能够让使用者很方便得进行测试和仿真。目前IP形式只支持Xilinx的Vivado套件,不排除未来会向Quartus搬移的可能。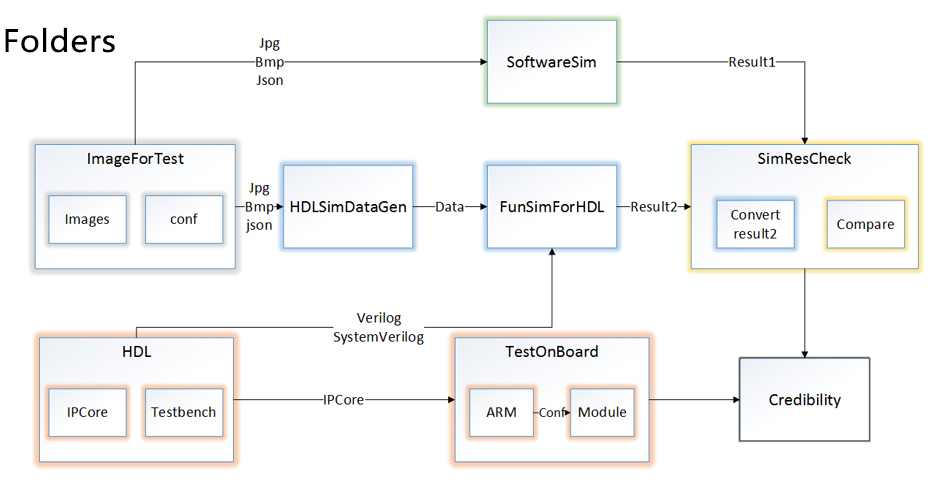 ---
More